WELCOME TO BARE BONES STUDIO
PODCASTING is a great way for you to promote your upcoming concert, play or album to your targeted audience creating a buzz that will increase attendance at your event and ultimately revenue.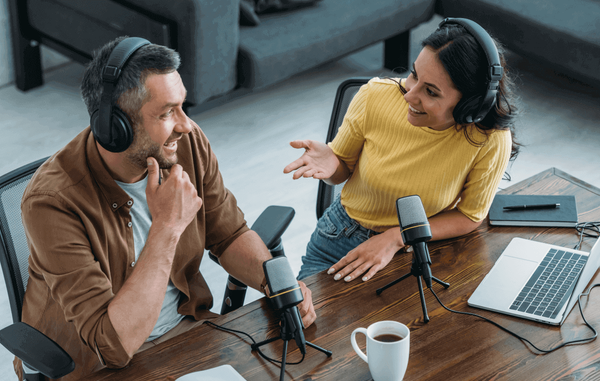 Our totally mobile service means we come to you to record you in the comfort of your living room or office setting.
We hope you will see the value in this new service for your own promotions.
To find out more information fill in your contact details below.
We look forward to hearing about you current project.