EVENTS 
WEDDINGS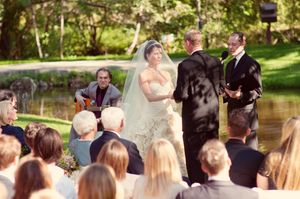 Music makes your lifetime events even more poignant.
We provide background music as your guests arrive, during the procession, and at the ring exchange, to create that perfect atmosphere during your wedding. Additional repertoire can be added for the reception and beyond, to enhance your celebration.
We are honoured when asked to play specific songs that are especially meaningful for you on this special day.
Share with us your vision for your wedding and we will put together a quote for you.
Minimum 1 hour booking.
BIRTHDAY PARTIES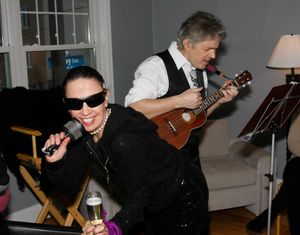 Having a landmark birthday? Thought about 'raving it up' for your 30th, 40th or 50th?  
We do themed parties 'British Invasion', 'Ukulele Kids Fun', 'Over The Hill 30th Parties'  
So instead of refusing to talk about your birthday...how about making a real celebration and invite your friends to the party!
SIMCHAS (Jewish Events)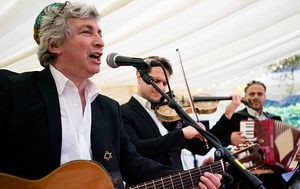 Got a simcha coming up... Mazal Tov!!!
Want a Klezmer band to play all of your Jewish and Yiddish favorites? 
Whether a Bar/bat Mitzvah,Wedding or Brit, we can provide a tasteful custom set list to enhance the atmosphere.   
Share your vision with us for your simcha, and we'll do you proud! 
INTERESTED HAVING US PROVIDE MUSIC FOR YOUR EVENT?