*All Tracks Below Recorded & Engineered at 'Bare Bones Studios'*
- a division of 'Musical Wellness'-




HEATHER PIGDEN - Meditations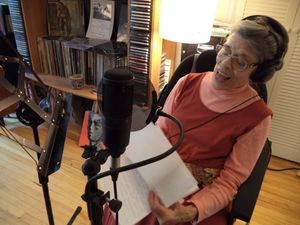 I want to introduce you all to a remarkable lady who is absolutely full of love for everybody on the planet and creates the most remarkable meditations - her name is Heather Pigden.

She has been a very active member of the 'Ottawa Spiritual Pathways Centre' community since its beginning where she graces everyone with her gentle healing presence - Link

It has been my pleasure and honor to record and add original music to Heather's lyrics and to make available her loving creations for you all to listen to. 

Thank you Heather 

PS. WE ARE PRESENTLY REQUESTING FEEDBACK FROM OUR LISTENERS AFTER ENJOYING THE CUTS HERE, AS WE WISH TO KNOW HOW YOU LIKE THEM SO FAR, BEFORE WE GO BACK INTO THE STUDIO TO CREATE MORE - HEATHER HAS SO MANY MORE!!!
0:00/0:48

0:00/1:10

0:00/2:30

0:00/0:47

0:00/4:08

0:00/4:49

0:00/0:48

0:00/1:01

0:00/1:28

0:00/0:37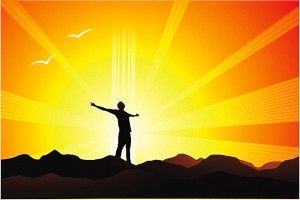 HENDERSON AND SILLS - 'Opening To The Inner Senses' 
This is the brand new work in an ongoing series of ground-breaking meditations featuring voice,crystal singing bowls and assorted instruments.
Recorded live at the Ottawa Spiritual Pathways Centre, Ottawa ON on August 16th 2015. This is CD # 5 in an ongoing self-healing series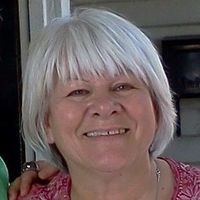 YOU CAN RELAX NOW - Mariette Thomas
This is a shortened version of the original song recorded by Shaina Knoll, reinterpreted by Mariette Thomas. 
*All Tracks Recorded & Engineered at Bare Bones Studios*

Bare Bones Studios - Ottawa, ON

Call us today for your audio recordings:
(613) 728 5305  or  email us at  info@musicalwellness.com